← Select another article
Every company is eager to add the intercultural management string to their bow, but handling the daily management of leading a culturally diverse team is rarely taught. This can result in unexpected challenges that can impact people, projects, and teams alike. And so we decided to catch up with our consultant Kriss Goué who encountered significant cultural diversity challenges. Working as a mechanical supervisor on one of the largest mining sites in New Caledonia, he shared the top lessons from his experience.
Finding common ground.
Kriss was hired to oversee the assignment of an Australian engineering team in a New Caledonian mining site. Blending a team of Aussies with the local workforce proved more complex than expected. As a leader, Kriss's role was to identify cultural barriers and provide solutions to smooth the challenges and infuse diplomacy to create an aligned and respectful working environment.
The value of trust.
Whenever a new group is set to join an existing team, the most important value to build is trust. The parties need to trust each other and that starts with open and honest communication. "Each party has their own interests and values and all too often they keep their cards close to their chest to protect their own interests," he shares. Kriss started the process by explaining to the local team why the Australian group was arriving and what the value was for the project and the local team. This eliminated negative feelings of confusion and even threats.
Be aware of different cultural styles.
Each culture has a unique way of doing things and it's important to seek out these differences in the beginning. It can be hard to recognize one's own cultural nuances especially without extensive exposure to different cultural groups. Knowing the existing team is the first step to set up a collaborative spirit. "As a manager, you're in charge of making things run smoothly and that starts with understanding. This goes much further than policies and procedures," states Kriss.
Establish non-biased communication.
If diverse workplaces are becoming the new standard, misunderstandings are common and negatively impact performance. Attitudes, prejudices, discrimination, assumptions, and belief conflicts are deeply engrained so that in many cases people remain unaware consciously. While it's difficult to identify all possible sources of misconceptions at the outset, it's wise to foster a strong sense of curiosity and build an environment that believes no question is stupid. "After all, if we're not encouraging people to speak up when they don't understand something in favour of looking smart, we're actually encouraging errors," shares Kriss.
Slang, dialects, and language gaps.
Never underestimate the impact of a language barrier. Even though English is the preferred language on complex projects, there are many different versions each with their own expressions, slang, and accents. For example, Australians are known for their Aussie slang making it difficult for North American native English speakers to fully comprehend. In Kriss's case, the locals were required to work in a foreign language - English - and they appreciated it when the Aussies learned a few common French expressions. Even then, there's a lot that gets lost in translation when working with people from different native languages who are mentally working over-time to translate all day.
Language hacks to smooth communication.
As a rule of thumb, there are a few communication techniques that improve communications with assorted native languages. Kriss always advises teams to speak slower, use clear pronunciation, and avoid jargon or slang. "I also asked the teams to pay attention to non-verbal cues like facial expressions because they quickly reveal when something is not understood and needs further clarification," shared Kriss. Asking people to intentionally look for signs of comprehension and volunteer to clarify before being asked helps everyone learn to be honest about seeking out clarity.
As we see the rise of global teams, remote work, and restore international mobility, handling cultural differences will only become more important. Cultural awareness and understanding cultural differences at work are essential to maximising productivity. Cultural competence is about having a high level of awareness, an open mind, knowledge of differences and how to resolve them, and effective communication between colleagues. Remember there's always more than one way to do something and the goal of cultural competence is to find common ground, mutual respect, and embracing cultural differences to enable effective teamwork and productivity.
As a global people partner, we are convinced that multicultural can achieve outstanding results. If you're looking for your next industrial project, we can help you embark on your next adventure. Check out our current opportunities here.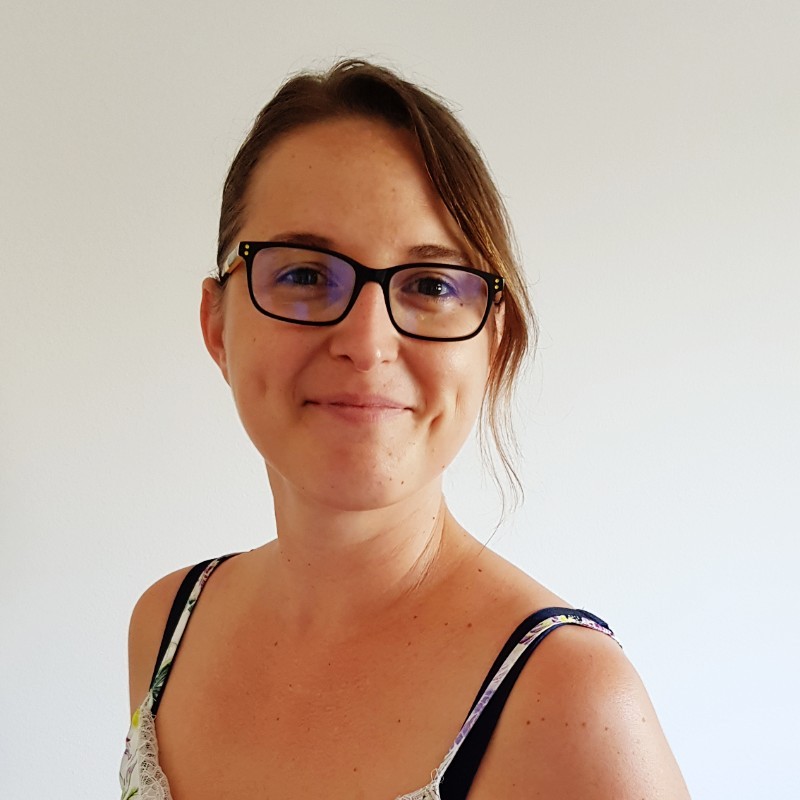 Manon Capitaine
Email + Marketing Operations Specialist
Technical native with ninja-like project management skills. She drives technology like she built it and specialises in smoothing out the digital experience. Disorganisation is her nemesis. A beer aficionado, she can be found brewing (and sampling) craft beers.
Loved this article, want this kind of content and more delivered to your inbox?