← Select another article
Papua New Guinea offers an array of exciting and advantageous economic opportunities, but for those looking to set up a project there, it can be challenging. Navigating the process of introducing consultants from outside is complex - however that doesn't have to dissuade ventures from exploring this burgeoning market!
Local experts from Easy Skill help ensure your projects reach their full potential. With our comprehensive technical help, you don't need to worry about any risks - we'll handle it all!
Easy Skill facilitates the recruitment of consultants and de-risks your projects
Easy Skill is your

organization's trusted partner

in talent acquisition. Our agile method ensures the recruitment process runs smoothly and securely, mitigating risk along the way with a broad range of services, including project management support and skill-based profiling. With Easy Skill you can be confident that every candidate has been fully screened for success.
Easy Skill takes care of :

Find the best talent to build your team in PNG
Mobilize them as far as PNG, thanks to our Mobility & Visa service
Train them on security and compliance issues
Support the realization of the project locally or via our international offices

Leverage the global reach of Easy Skill to access specialized talent with agility. Our unparalleled network allows us to quickly source top-tier professionals in locations around the world, including PNG and beyond. With our unbeatable speed and flexibility, consider your skill gap filled!

Our team is equipped with the resources and agility to swiftly respond should unexpected events arise on any project. We eliminate administrative hassle, empowering you to focus your attention on vital matters at hand.
Local labor and expatriate labor: both are necessary!
Searching for specialized professionals to join your team? Look no further - we have a comprehensive database of 10,000 local experts alongside our international reach. With an established presence in France, Australia, New Caledonia, Mozambique, Madagascar and Singapore we leveragea network of 30000+ professionals.

For the past decade, this extraordinary database has been continuously replenished to ensure an accurate selection of esteemed candidates.
Examples of companies using Easy Skill
Here are examples of companies established in PNG and counting on Easy Skill.
Total Energies
Total Energies has established a presence in Papua New Guinea, providing professional gas exploration and production services as well as retail operations. Easy Sill is committed to connecting Total Energies with the premier experts for their technical assistance needs - resulting in an experienced team of fifteen professionals from across PNG joining forces with this energy giant.
Robodrill
Robodrill, a leader in special drilling services, tapped Easy Skill to bolster ExxonMobil projects with a team of highly experienced Filipino and European consultants. This partnership ensures Robodrill's expertise is securely deployed and reinforced locally.
"Easy Skill helped us find the missing skills, mobilize and contractualize the entire team. They were more responsive and efficient than the larger consulting firms, which are more expensive and less specialized in this type of work. "
Maxime Berlier - Production Manager @ Robodrill
CGG / S3
As an international industry leader in seismic data and technology, CGG provides invaluable products, services and solutions to explore the world of earth science with precision. Their advanced sensing and monitoring capabilities enable users to gain insight into our natural environment like never before!
Pagini Group
With a strong presence in Papua New Guinea, Pagini Group ensures no logistical problem goes unresolved. Offering industry-leading service solutions, around the clock and across every corner of PNG.
"I have been using Easy Skill for my recruitment services for years, and I am always delighted. They do exceptional work, are always on time, and offer the most competitive rates in town."
Nathan Herbet - Groue @Pagini Group
Spiecapag
A French company cemented their mark on the PNG LNG ExxonMobil project, when they successfully installed an impressive 451 km of pipeline across its land. Through our services in Brisbane, we provide recruitment and mobilization support for expatriate and local staff involved in the following chapters.
How to use Easy Skill?
Our knowledgeable experts are here to make sure your needs are met! Reach out today and start the conversation that will create a brighter future.
Get a customized road map to success explicitly crafted for your business. Your plan will include all the tools and strategies you need in order to reach optimal solutions, maximize investments, and hit essential deadlines.
Allow us to take the hassle out of project setup. We'll ensure you have everything in place and provide access to our advanced project management tool, so you can monitor progress live!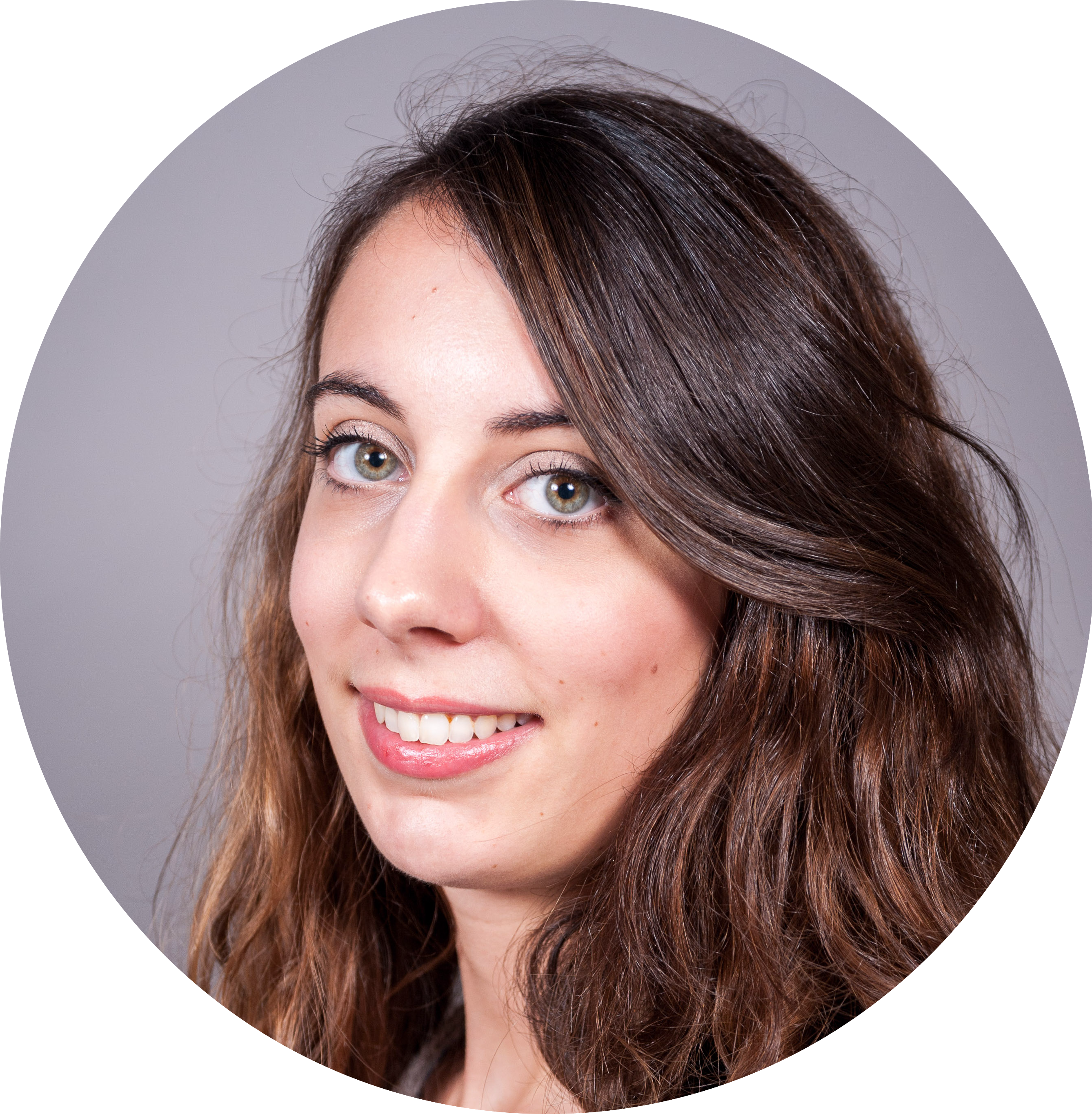 Lauriane Pellaud
Marketing Coordinator and creative pro. She enjoys simplifying complex topics into simple narratives to engage audiences and communities. Food lover and seamstress in her spare time.
Loved this article, want this kind of content and more delivered to your inbox?