← Select another article
Indonesia, a captivating blend of diverse culture, stunning landscapes, and a rapidly advancing economy, stands as a magnetic destination for expatriates in pursuit of professional opportunities.
Notably, within Southeast Asia, Indonesia boasts the largest economy and holds a prominent position among the world's emerging market economies. Globally, it ranks sixteenth in nominal gross domestic product (GDP), underscoring its economic significance. Spanning an archipelago of 17,000 islands, Indonesia sustains a robust workforce of 138 million, including approximately 90,000 expatriates.
We have discussed with Nick, an experienced expatriate, working as a marketing director, with over five years in Indonesia. He shared valuable insights, shedding light on the compelling reasons to work in Indonesia, the dominant sectors shaping its economic landscape, visa requirements, and the nuances of its unique workplace culture.
Reasons to work in Indonesia
Diverse Economy: Indonesia boasts a diverse economy with thriving sectors such as manufacturing, agriculture, mining, and emerging fields like IT, finance, and e-commerce. Expatriates can find opportunities across various industries.
Cultural Experience: Working in Indonesia provides a chance to immerse oneself in a culture that values tradition and community. The warmth and friendliness of the Indonesian people create a welcoming environment for expatriates.
Breathtaking Landscapes: Beyond the office, Indonesia offers stunning natural landscapes, from pristine beaches to lush jungles. Exploring the country becomes a rewarding part of the expatriate experience...
Indonesia dominant sectors:
Manufacturing:
Historically commanding a prominent position, the manufacturing sector in Indonesia has been driven by cost advantages. However, it is undergoing transformation due to wage increases. In 2022, manufacturing constitutes 18% of Indonesia's GDP.
Agriculture, Forestry, and Fishing:
Regulated by the Indonesia Ministry of Agriculture, this industry is a cornerstone of the Indonesian economy. The consistent monsoon climate and well-distributed rainfall facilitate uniform crop growth. While less than one-fifth of the land is allocated to crop cultivation, the majority is dedicated to rice and various cash crops.
Mining Sector:
Acknowledged as a major industry, Indonesia is a leading producer of coal, copper, gold, tin, and nickel. Recent emphasis has shifted towards maintenance rather than exploration, presenting a significant contribution to Indonesia's economy. Mining constitutes 12% of the GDP in 2022.
Construction and Infrastructure:
With ongoing development projects and a burgeoning population, there is a growing demand for construction and infrastructure development in Indonesia.
Emerging Sectors:
Thriving sectors such as Information Technology (IT), finance, and e-commerce are gaining momentum, propelled by a burgeoning market and expanding transportation needs.
Visa Requirements
To work in Indonesia, the company plays a pivotal role in sponsoring and managing the visa process for expatriates. There is a necessity to be sponsored by a company. The work visa and work permit application process is often referred to as KITAS. The work visa can have different lengths (3 months, 6 months, 12 months) and can be renewed. The proceed time for the visa is between 30 - 45 days.

Indonesia's immigration and work permit regulations can be complex, and the process may involve multiple steps. It's essential to have a clear understanding of the requirements and work closely with your employer or a recruitment agency.
Language
Language, a critical factor in professional life. Common sponsors across different countries typically require a high level of English proficiency from their employees. While proficiency in Indonesian isn't mandatory, it undoubtedly eases daily life in the country. Most Indonesians know how to speak English, so expats that speak English find it relatively easy to adapt to this beautiful country.
Workplace culture and work-life balance
The legally mandated working hours adhere to a standard 40-hour workweek. In line with prevalent Asian cultural norms, Indonesia places significance on hierarchical arrangements and deference to authority. Indonesian workplaces often follow a top-down hierarchical structure, where decision-making authority resides with those in higher positions. The emphasis on respecting these structures is particularly pronounced in a nation where tradition holds a central role.
The work-life balance in Indonesia is influenced by cultural values. While some industries may involve long working hours, the concept of flexible working arrangements is gaining popularity, particularly in metropolitan areas like Jakarta. Balancing work commitments with personal and family time is considered essential, reflecting the importance of relationships in Indonesian culture.
In essence, Indonesia beckons with a dynamic economy, embracing sectors from manufacturing to cutting-edge IT. Amidst visa intricacies and language considerations, the nation's natural beauty and warm culture offer a unique backdrop. Balancing tradition with a growing emphasis on work-life harmony, Indonesia promises expatriates a rewarding journey both professionally and personally.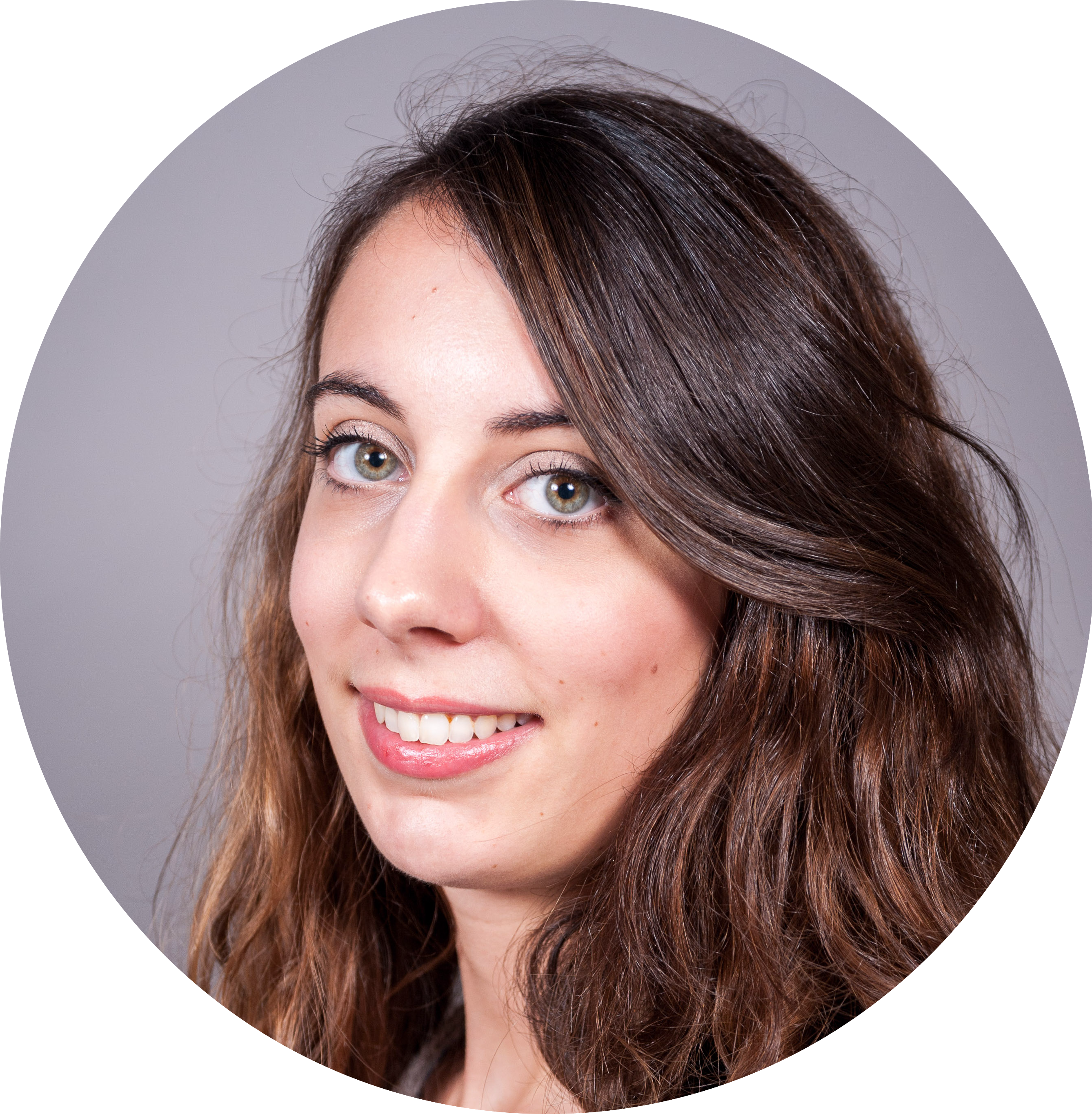 Lauriane Pellaud
Marketing Coordinator and creative pro. She enjoys simplifying complex topics into simple narratives to engage audiences and communities. Food lover and seamstress in her spare time.
Loved this article, want this kind of content and more delivered to your inbox?