← Select another article
Nickel, often referred to as the "metal of the future", plays an essential role in our modern world, and its importance is only growing as we aspire to a more sustainable and technologically advanced future. Indonesia, with its abundant nickel reserves, has become one of the world's leading nickel-producing countries over the past decade, attracting the attention of the international community. Let's take a closer look at Indonesia's mining sector, its history, production, various mining projects and challenges.
A brief history of mining in Indonesia
Indonesia is rich in minerals, including gold. Gold mining in Indonesia began over a thousand years ago, with the arrival of Chinese immigrants.

Modern gold mining in Indonesia began during the Dutch colonial period, with foreign investment starting in 1967. In 2020, foreign-owned mining companies had to reduce their shareholding to 49%, with shares being transferred to various government entities.

Today, Indonesia has gold mines covering 1,181,071.52 hectares in 25 provinces, the five largest of which are managed by private companies.
Nickel production in Indonesia
Asia Pacific is the world's leading mining region in terms of production. It includes the world's leading mining countries: China, Australia and India. Indonesia alone accounts for 95% of ASEAN (Association of South East Asian Nations) mineral exports.

The mining sector is fundamental to Indonesia. In 2017, this sector accounted for 4.7% of GDP. The sector alone employs more than 48,000 people.

Indonesia has the world's largest reserves: almost a quarter, 21 million tonnes, according to the Nickel Institute. Present in the form of laterite, whose nickel content is lower than that of Russian, Australian or Canadian sulphide ores, it is likely to be recovered by metallurgical processes to extract the sulphates needed for batteries.

According to GlobalData, Indonesia will be the world's leading nickel producer in 2022, with production up 13% on 2021. Indonesia accounts for 39% of world production, the other main producers being the Philippines, Russia, New Caledonia and Australia.

With abundant nickel resources and a large supply of cheap labor, Indonesia aims to become a regional center for battery and electric car production.

The mining sector is made up of private companies, companies owned by the Indonesian state and associations grouping together private companies in certain sectors, as is the case for coal.
The use of nickel
The frenzy in the east of the Indonesian island of Celebes (Sulawesi) is due to the fact that this mineral, nearly 70% of whose production is used to manufacture stainless steel, is also used in the composition of lithium ion batteries, particularly those used in electric vehicles. Each electric vehicle uses up to 40kg of nickel.

Nickel is also used in the production of other clean energy technologies, such as solar panels and wind turbines.


Export of refined products
Indonesian President Joko Widodo has banned the export of nickel ore in 2020, in order to develop the export of higher-value refined nickel products - forcing companies to process and produce locally. This change in policy has had a significant impact on the global nickel market. Indonesia's rich nickel reserves and favorable mining conditions have positioned it as a major global nickel supplier.

According to the International Energy Agency, Indonesia is expected to account for half of the increase in global nickel production between 2021 and 2025, due to the explosion in demand for electric vehicles.


The various projects shaping the future of nickel in Indonesia
In South Sulawesi, the Sorowako mine is the largest open-pit nickel mine in Indonesia. Owned by Vale, it produced around 77.27 thousand tonnes of nickel in 2022. The company mines nickel laterite ore, which transforms into the final product, nickel matte, using pyro-metallurgical technology (to melt the nickel laterite ore). The mine will operate until 2045.


Located on the island of Halmahera, the Weda Bay project belongs to the Tsingshan Holding group. The open-pit mine produced around 40,000 tonnes of nickel in 2022. The mine will operate until 2069.

Within Weda Bay, the Sonic Bay project will be developed by Eramet (51%), in a joint venture with BASF (49%). The Sonic Bay project aims to develop an industrial complex in Indonesia to produce a mixed nickel and cobalt hydroxide from the Weda Bay deposit. The project includes an HPAL plant to produce an intermediate nickel and cobalt concentrate, a power plant, a sulfuric acid plant, a dry tailings storage facility, as well as utilities and earthworks.

The project began with a pre-feasibility study (PFS) completed in May 2022. As the project conditions were favorable, it was decided to accelerate the project execution and move to the preparation of the execution phase with the establishment of one or more EPC contracts in order to start the execution phase.
The Asera Project, located in southeast Sulawesi, is the third largest mine. It is owned by Solway Investment Group and produced around 29.16 thousand tonnes of nickel in 2022.
The Pomalaa mine, owned by Mining Industry Indonesia, is an open-pit mine located in southeast Sulawesi. The mine produced around 23.72 thousand tonnes of nickel in 2022.
Owned by Solway Investment Group, the Bahoomahi mine is an open-pit mine located in Central Sulawesi. Production is estimated at 20.52 thousand tonnes of nickel in 2022.
Environmental and social impacts
In Indonesia, the mining sector, while facing challenges, has also brought about positive changes. On the environmental front, initiatives are emerging to integrate more sustainable mining practices, encouraging the rehabilitation of mined areas and the preservation of biodiversity.

Technological advances are helping to reduce environmental impact by improving waste management standards and minimizing pollutant emissions.

At the same time, the mining industry plays an essential role in the country's economic development, generating revenues that can be reinvested in infrastructure and social service projects.

Efforts are being made to strengthen the social responsibility of mining companies, fostering more equitable relations with local communities. By encouraging transparency and cooperation, Indonesia's mining industry can become an engine for sustainable growth, promoting both economic prosperity and social well-being.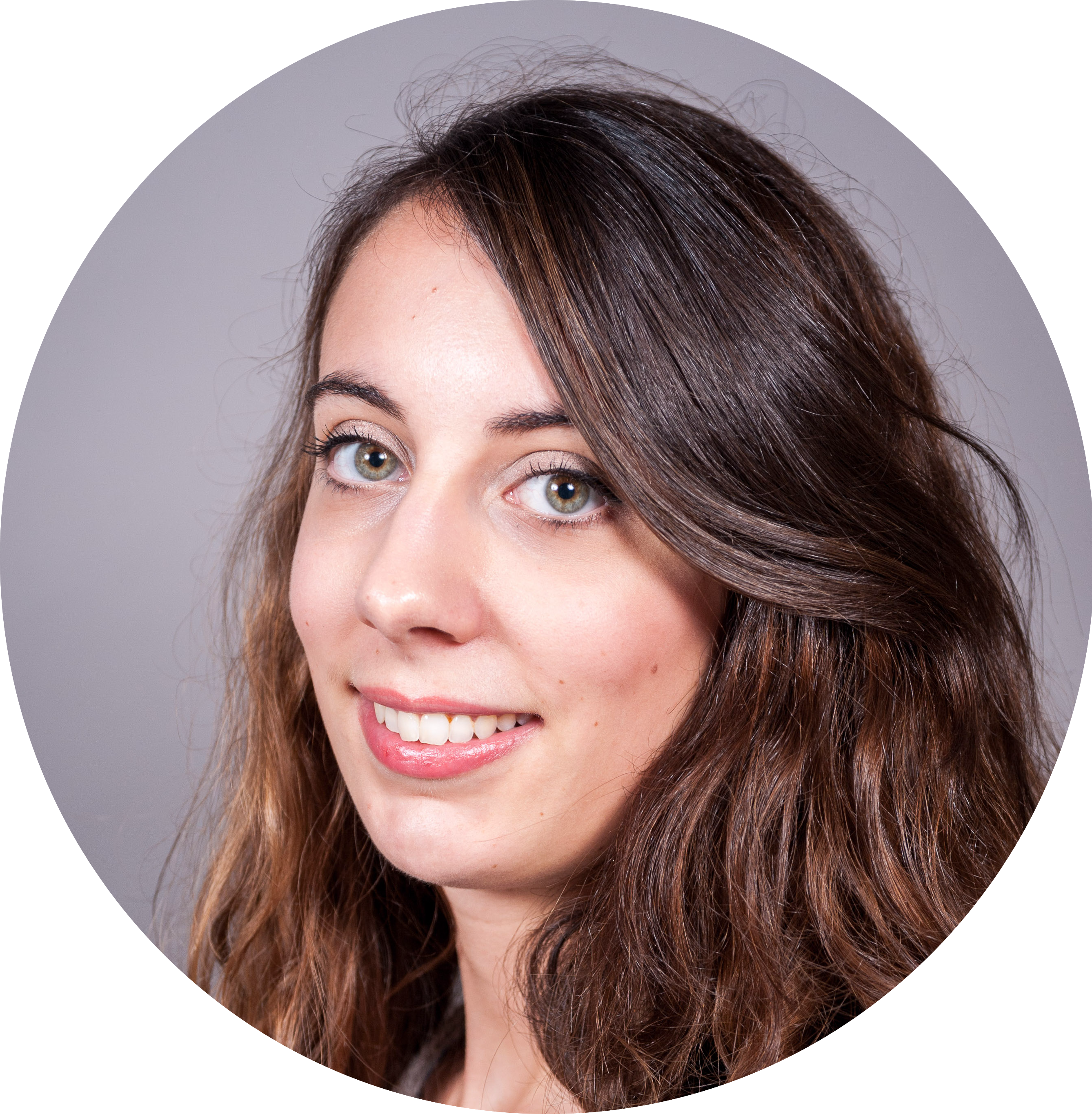 Lauriane Pellaud
Marketing Coordinator and creative pro. She enjoys simplifying complex topics into simple narratives to engage audiences and communities. Food lover and seamstress in her spare time.
Loved this article, want this kind of content and more delivered to your inbox?