← Select another article
PNG's economic future is looking bright, with successive governments continuing to invest in the country's abundant natural resources. In recent years, investments have been made allowing for greater access and usage of these riches - leading to more opportunities than ever before! It's a wonderful time for PNG as its people harness their potential towards building an even better tomorrow.
Mining projects
Papua New Guinea is home to some of the largest mining sources in the world, boasting an abundance of resources such as gold, copper, iron and rare earths.
To further meet growing demands for a successful energy transition into renewable alternatives worldwide – projects are actively being studied with careful consideration given towards its impact on both people and environments.
Progera
Porgera Mine is located in the province of Enga, just outside Porgera. This gold and silver mine has been a driving force for economic growth since its inception in 1990; currently it ranks as one of the largest active mines on Earth!
In 2009 alone, this incredible source produced an astounding 572 thousand ounces of gold and 95 thousand ounces of silver. BNL operates and manages operations at the site - a joint venture owned by leading mining groups Barrick and Zijin Mining Group.

Locals always benefit form the exploitation of resources
In Papua New Guinea, all land belongs to the people. The Porgera Gold Mine is facilitating a flourishing society by providing crucial infrastructure such as hospitals and transport links - it's even enabling schools so future generations can be educated in their own communities!
Wafi Golpu mine
In 2023, the Wafi-Golpu project is set to rise in spectacular fashion from Morobe province; ushering a new era of mining in Papua New Guinea.

The Wafi Golpu project is a long-term venture with unprecedented potential. In the years ahead, it will produce 320,000 ounces of gold and 150,000 tons of copper annually at its peak production in 2025 - rewarding investors for their commitment to this lucrative endeavor.

This exciting venture is set to create 2,500 new jobs during the construction phase. Spearheaded by two powerhouse mining groups--Newcrest Mining Limited and Harmony Gold Mining Company Limited--this project promises big opportunities for communities.

Hydroelectricity and solar
PNG's natural environment of mountainous terrain and heavy rainfall gives the country an advantage in terms of hydropower potential, with estimates totaling 15,000 MW. This power resource is yet to be fully explored - unlocking a wide range of possibilities for sustainable energy production.

With 300 days of beautiful sunshine in many parts of PNG, the potential for solar energy is remarkable. This demand has driven rapid development and encouraged an estimated 60% of households to take advantage by utilizing this clean source of power. Solar projects are quickly becoming a major part of the country's infrastructure as citizens embrace green initiatives more than ever before!
Agriculture and fishing
PNG provides fertile grounds for economic growth and development, with agriculture at its core. This sector contributes a significant third of the country's GDP and employs 80% of PNG's workforce!

The province of Madang, in particular, has successfully exported a highly sought after commodity: the heavenly aroma that emits from one of nature's most versatile flavors - vanilla!
Coffee and cocoa are major players in the global agricultural landscape, with production fueling half of all jobs.

PNG is a veritable fishing paradise, boasting some of the most bountiful and rich grounds available. As such it has become one of the foremost providers in tuna exports on an international scale.
Gas and oil
With a wealth of natural gas and oil resources, Papua New Guinea is making great strides in the energy industry. ExxonMobil currently operates two fields through its PNG LNG project, yielding an impressive 8 million tonnes or more of liquefied natural gas annually that's exported to four leading Asian markets.

Within a few years, new pipeline trains are expected to be added and then operated by ExxonMobil and TotalEnergies.
TotalEnergies' Papua LNG projects
Total Energies' Papua LNG project is set to revolutionize PNG's energy scene. Set for completion in 2027, the two additional pipeline trains will make this one of Asia's top liquefied natural gas producers; a significant feat comparable to ExxonMobil's ambitious undertaking.
With the project firmly in its Front End Engineering Design (FEED) phase, engineering works have taken center stage as we move towards launching the necessary roads and logistics for progress.

By the end of 2023, an official launch is expected to kick-start a 4-year endeavour that promises to bring together thousands of skilled professionals and numerous organizations. This is when the Final Investment Decision (FID) will been taken - putting the plans into motion!
P'nyang project
In 2027, the energy industry will witness a remarkable development as ExxonMobil embarks on its ambitious P'nyang project. This comes in addition to TotalEnergies' Papua LNG initiative and further boosts their promise of supplying secure sources of natural gas through an additional pipeline train.

For businesses already established in Papua New Guinea, this project will bring an abundance of new opportunities to further leverage the market!
Easy Skill facilites your implantation in PNG !
The core business of a giant like TotalEnergies is not in the construction of infrastructures, but in their operation. Also, each oil & gas project brings in its wake a myriad of companies responsible for its implementation.
Are you ready to take on the challenge of developing PAPUA LNG and then the innovative P'nyang project?

Easy Skill can streamline your PNG implementation and reduce your project risk, making every step of the process smoother.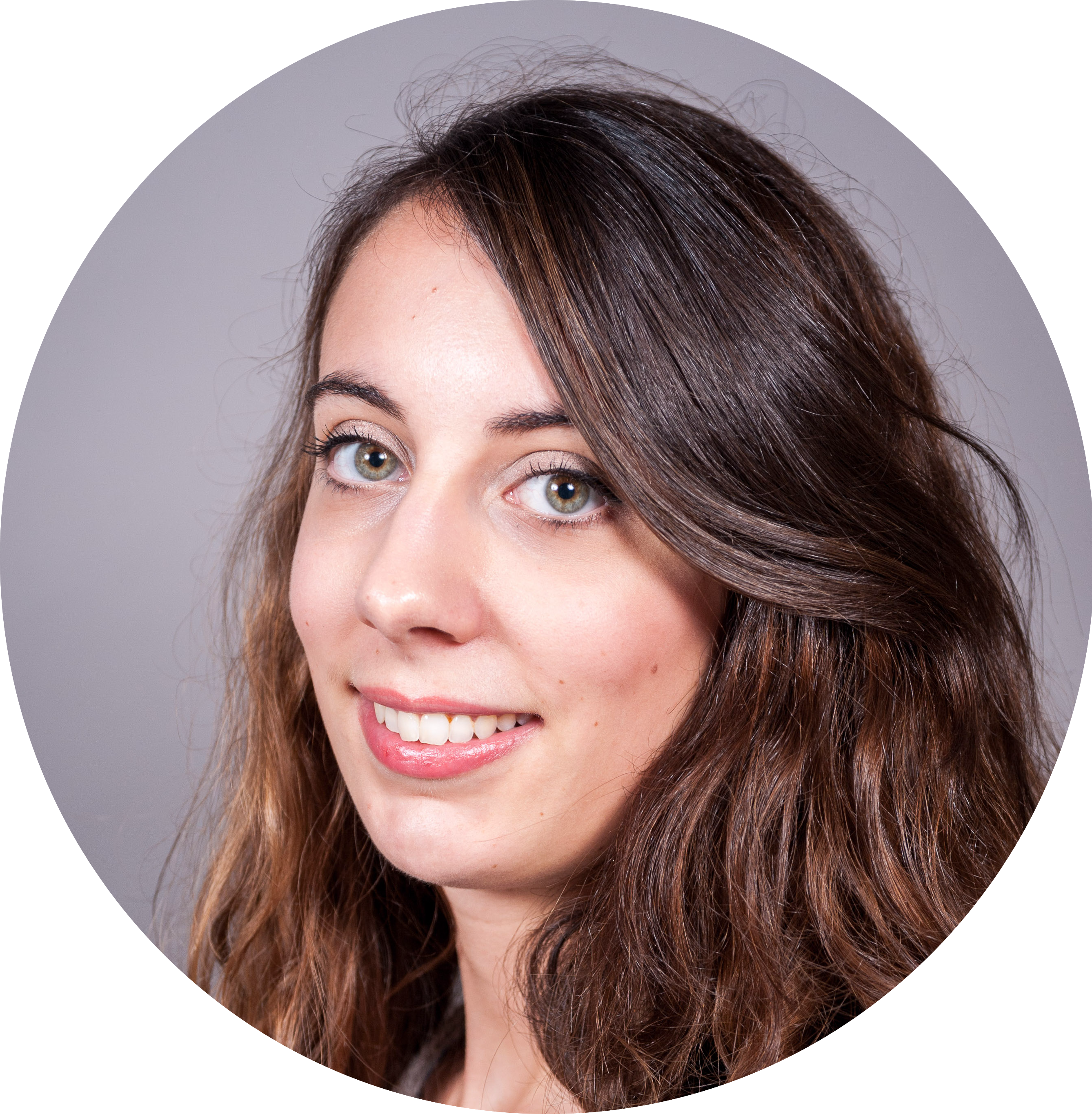 Lauriane Pellaud
Marketing Coordinator and creative pro. She enjoys simplifying complex topics into simple narratives to engage audiences and communities. Food lover and seamstress in her spare time.
Loved this article, want this kind of content and more delivered to your inbox?