← Select another article
The real cost of working in silos.
From architects to engineers to construction pros, each discipline is an expert. Traditionally each group of specialists uses their own data and software to complete their portion of work. But without fluid communication across disciplines, each group is essentially working independently. Yet architecture, design, and building are iterative processes that depend on each other. Each system needs to overlay on top of each other and changes do too since each one impacts many aspects of the overall design. Unfortunately, fragmented working styles use manual processes that are prone to errors and oversights, which negatively impact the project.
The value of seamless data.
2D models are outdated. Moving to better technology solutions creates better and more predictable outcomes. BIM - Building Information Modelling is revolutionising the construction industry with digital transformation. When a project is created using BIM technology, it integrates multiple data sets into a single editable database with 3D visualisations. Sharing information early enables stakeholders to model the final project before the design is finalised. Better visibility means seeing how things fit together smoothly or in some cases don't fit together well, which enables integrated design coordination.
BIM brings big benefits.
BIM brings a new level of inter-disciplinary communication and transforms the design, construction, and maintenance processes. Teams in the architecture, engineering, and construction (AEC) industry reap many benefits from better planning, precision, and alignment. In fact, BIM is rapidly gaining popularity around the world. In France, the government recognised the value of standardisation for digital construction back in 2017. This conviction has manifested in encouraging the industry to adopt BIM as the way of working. So the BIM standards that make BIM move from luxury to essential in 2022 will ensure France leads the way in world-class construction projects. In case you're not already convinced, here are the biggest benefits of BIM.
Next level project collaboration. This digital transformation

makes it possible to collaborate across disciplines like never before

.

With BIM, e

very specialist

involved in the

project

can

access all

project

information

in one central set of data. They can access

the format they

prefer

without

needing

to duplicate

or export

data.

Saving

tim

e spent manually producing schedules, diagrams, drawings, and 3D models is a big efficiency. It also

eliminates the need to cross-check data duplicates and natural human errors

.

Using a

single dataset gives everyone total project visibility

for the entire

design

, which enables early

clash detection and digital

problem-solving

. It also means that any edits are automatically coordinated across the entire project as soon as they occur,

saving

time

spent calculating

adjustments with every change.

BIM saves design and re-work time.

Holistic v

isibility enables the identification of issues faster.

BIM enables early clash detection - identifying conflicting components during the pre-construction phase. This

saves

the majority of

re

-work during the building phase and eliminates errors in calculations, design, or integration before the build

. BIM projects show

61% fewer errors and 52% better visibility, which creates higher quality projects by 52%.

Advanced simulations and 3D modelling

lead to quick discovery of potential issues and d

igital problem solving

to save

time, money, and work later on.



BIM creates better projects with better

ideas

.

Being able to see

every aspect of a design enables input from every stakeholder, even across disciplines. This promotes critical thinking, innovative design, and

better decision making

. It also

helps design teams to share a single project vision that ultimately creates a higher quality finished project. Not only that, but BIM's collaboration can speed project delivery up and create substantial savings.

Take the University of Colorado for example

. On a recent construction project, they

found

administrative savings more than covered the cost of BIM

.

BIM adopters are seeing positive payback in terms of better integration and productivity.
BIM extends beyond concept and design.
BIM models are a lot more than just excellent design. It can also model the end-to-end construction process. Analysing constructability, coordinating workflows, and scheduling every step virtually before construction begins accelerates the building time. It also automatically captures material quantities accurately, which leads to better resource management. Knowing exactly what materials and equipment are required enables faster ordering, which helps to get items on-site faster. Better procurement accuracy also creates less waste and keeps costs down. Sequencing construction components also streamlines workflows and reduces site congestion, which positively impacts health and safety on-site.
BIM helps to operate, maintain and repair.
Not only can developers and end-users enjoy the finished product faster thanks to a faster design and build process, but upkeep is easier too. Having a central record of the final design enables operators to make intelligent decisions about maintenance, repair, and replacement for project components. Managing assets is always easier with complete information and planned maintenance can extend usability. Investing in BIM brings big savings during design and construction, while also creating savings over the project's lifecycle.
Clarity, visibility, and big savings.
BIM is rapidly becoming a global industry standard across the AEC industry. With so many benefits, it's hard to ignore. Taking a project from conception to reality requires thoughtful planning, sharing, and communication. For architects, engineers, and construction professionals who want to collaborate better, make faster decisions, and reduce re-work, BIM is the smart choice. BIM brings incredible clarity and eliminates the guesswork with its central data and 3D modelling. Better visibility leads to better decision making and collaboration that creates faster, high-quality projects with healthier bottom lines.
Are you ready to see what BIM can do for you? Drop us a line at steeve.hassen@easy-skill.com and we'll see how we can change the way you work.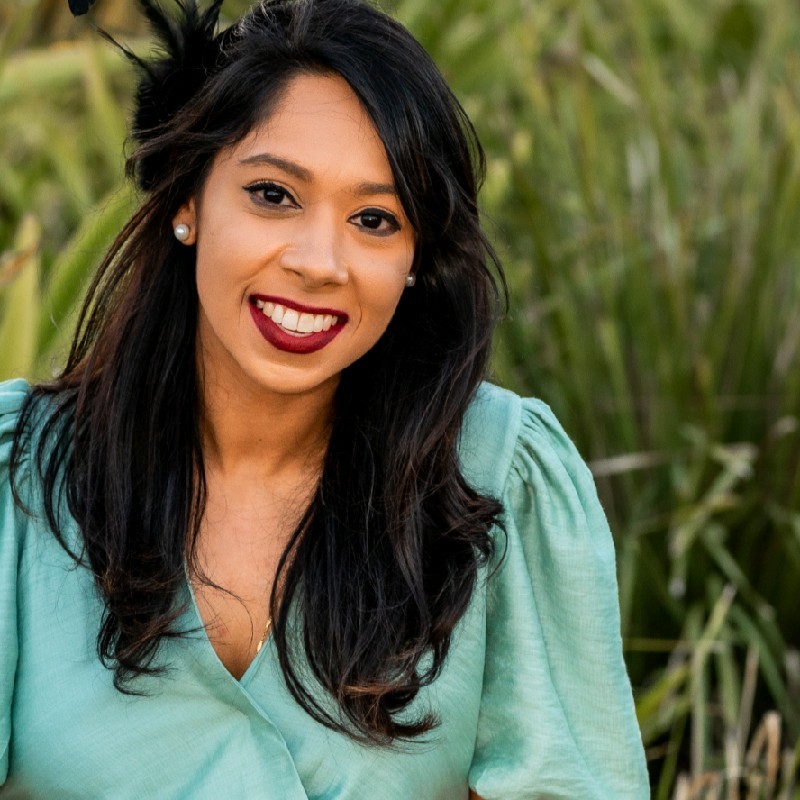 Cheryl Sen
Content Marketing Specialist
Our creative genius and brand architect. Also teller of awesome stories. She is a puppet master who does the tango with words and design. The results are magical. Quite literally. Also obsessed with coffee and owned by a mini-panther.
Loved this article, want this kind of content and more delivered to your inbox?