← Select another article
Engineering projects fluctuate.
Engineering projects face a complexity that you don't find in other industries. Companies bid on work and when they win, they need to immediately scale their teams to match their new workloads. Once one project is completed, managers need to line up the next projects seamlessly to align human capital and work commitments. The constantly fluctuating workloads make alignment hard and permanent hiring risky.
The juggle to set up is real.
It's impossible to have a large fleet of engineers available on standby-by. If they're not working on active projects, it's a waste of precious overhead. But once a bid is won, a healthy dose of panic sets in as managers race to get everything ready quickly. To ensure on-time delivery, projects need to be scoped, packaged into phases, and workforce planning needs to be handled.
It all comes down to the power of people.
Setting up the right teams is critical for success, but the longer companies spend configuring the project the less time left for actual execution. But setting up the right infrastructure isn't a core skill for most technical companies. Delivering large industrial projects and winning bids are their specialties. So the area that poses the biggest risk is building the right teams to match project phases for predictable delivery. And that's where Easy Skill comes in.
Outsourced engineering is a smart move.
Outsourced engineering solutions are really taking off because they are the best way to reduce or eliminate the panic phase. Outsourcing is where a portion of a large engineering project is assigned to an external engineering team. Some people might consider a few consultants or contractors outsourcing, but it's bigger than that. Leveraging an external engineering firm to take on a well-defined scope of work is how companies work smarter.
Engineering expertise can create skills gaps.
The world's leading companies have worked tirelessly to become masters of their domain rather than a jack of all trades. And it makes sense because being known as an expert is what builds a reputation and attracts new clients. New clients bring new opportunities and exciting projects. But in the world of large, complex industrial projects, engineering work has many phases and each one requires a different set of skills.
So why consider outsourcing engineering work when you have engineers on staff?
If your existing team is at capacity.

When you need to scale up your engineering practice rapidly, adding more people power to the team through traditional recruitment is too slow. With the right outsourcing partner, you can eliminate the workload of growing the team and save the time it takes to define roles, post positions, interview, negotiate, hire, set-up, and more.

If the type of work is outside your core focus.

No one can be an expert at every single discipline of engineering, but sometimes complex projects need specialised staff. Instead of growing a whole new department, consider the value of an outsourcing partner. Choosing the right engineering partner gives you access to specialised engineering without the learning curve.

You need to scale quickly.

Highly specialised engineering talent is hard to find and there's serious competition. When you need quick access to experienced technical people, securing them yourself is slow and painful. With a trusted outsourcing partner, you can instantly add an extension to your team. Get the top-quality experts you need all at one time with one call.

You need to manage operational costs.

Growing the team suddenly requires a big capital investment. From hiring to securing office space to onboarding, there's a lot to shell out before the work even begins. By outsourcing engineering services, companies can reduce labour costs by up to 30%. These cost savings can be applied to growing the business instead.

If the work is easy to outsource.

Every complex project includes a few pieces of the pie that are easier to assign to an external team. By doing so, you leave your core team free to focus on delivering more of the juicy, high value projects that will take your company to the next level.

You're overloaded and need to free up time.

Managing complex projects is a hard job with too many moving parts. As you increase the number of internal staff on the project, the job only gets harder. Instead of adding more people and projects to your plate, look to outsourcing specific work packages to transfer the stress and risk to a partner you can trust.
Deliver your projects on time every time.
The trend towards outsourcing engineering work is really taking off. There's a strong value proposition found in slicing off portions of a large technical project. Once these packages of work are clearly defined, finding the right outsourcing partner is the key to predictable project delivery. When it's your reputation on the line, making alliances with the right people partner will unlock long-term strategic value.
This article was co-authored by Christopher Lorho, cofounder, and Samantha Shah, chief marketing officer from Easy Skill.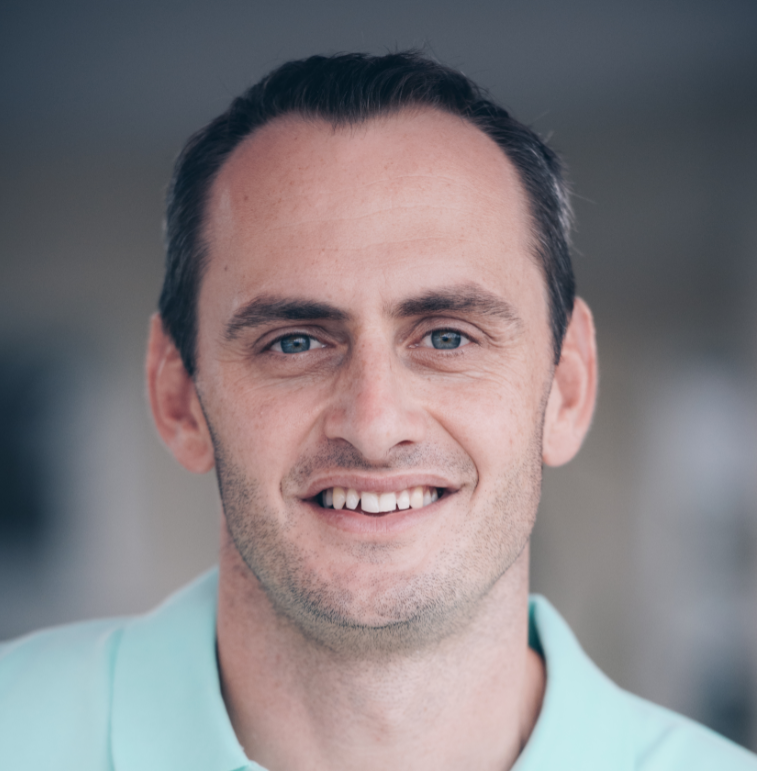 Christopher Lorho
Co-Founder
A man with grand visions who started the company from his garage. He divides his time equally between connecting with people and designing growth systems. He's also an eternal optimist. Half frog, half Aussie, he has a passion for speed cycling and enjoys boating with his family.
Loved this article, want this kind of content and more delivered to your inbox?