← Select another article
Using a recruitment partner makes good business sense. It reduces your need for HR expertise and saves you from the time-consuming recruitment process.
But with over 7,000 staffing and recruitment companies in Australia alone, how do you pick the right one to represent your company? Here are our five simple steps to choosing the right recruitment partner.
Industry knowledge and expertise
Using a generalist recruitment partner can help you cover a broad range of job roles. That's great if that's what you're after. There are so many agencies out there that can provide general solutions for business hiring needs, however, your business may require a specific kind of talent and expertise.
To genuinely be an asset to your organisation, your recruitment partner needs to understand your needs on a technical level. For example, say you are looking for specialists in bioengineering, you will need a recruitment partner that has the reach to expert biomedical engineers. An agency with a generic candidate pool cannot adequately help you. When you work with specialist partners, you'll be working with skilled recruiting professionals who understand what you need in terms of experience, skills and team fit.
Hiring strategies and recruitment techniques
It takes around 82 days to recruit a new employee using your own HR department. The techniques and processes a recruitment organisation use are critical. Doing a skillset requirement keyword match for shortlisting is not enough.
Good agencies will take the time to research the market, use pre-screening tests to ensure they are a good match for your organisation in terms of their career aspirations, skills, and personality, and will check the candidates' views on your company and the position on offer, before sending out any details. They should also verify the authenticity of candidates, and understand their profiles to make sure the applicants have the skills and expertise they claim to possess.
Don't be afraid to ask a recruiter how they've sourced the candidate before they send out the CV. After all, if you hire candidates who aren't a good fit for your company, they won't stay.
Check their reputation
Like any business, the status of an organisation is essential for your hiring process. It's easy for an agency to boast about their hiring skills, but what really matters is what their past clients have to say about them. So do your research beforehand. If they have established themselves as a high-quality staffing provider, you are ensured to receive top-notch services.
A good agency should display passion, optimism and a high level of customer service. If you're interested in trying a new recruiter and receive a CV from them, as a suggestion, look at their recommendations on their LinkedIn profile or reach out to your network to check if they are reputable.
Research their pricing and affordability
Finding the best recruitment partner in the business may be easy, but affordability is another critical aspect that needs to be considered.
An agency may offer excellent services, but if they are out of your budget, it may not be profitable for your company to use them. Search their website or ask for a direct quote to find how much they charge for their services. Invest your time in a small number of specialist recruiters that have your best interest in mind.
Price doesn't always reflect quality. Some partners may charge a lower fee, but still provide exceptional services. When considering the breakdown of the fees, things you should consider are: guarantee periods, payment terms, and candidate replacements. For example, what are your entitlements if your candidate does not pass the probation period?
Learn about their candidate pool
The mission of a recruitment partner is to find relevant candidates who will use their skills and expertise to add value to your company.
Access to a wide network and having a large candidate pool is the key to matching you with the right candidate. Recruitment partners' frequent job boards and social media networks to find top candidates. LinkedIn is the most successful, with 87% of recruiters using the platform as a main source.
Many recruitment partners rely on their own personal networks to source candidates for their clients. This limits their scope to candidates the agency knows. Look for a partner that has a broad network of industry experts and professionals.
Are you looking for a recruitment partner with technical expertise who can power your team? We can help! Head over to www.easy-skill.com to talk to an expert in recruiting and supercharge your team today.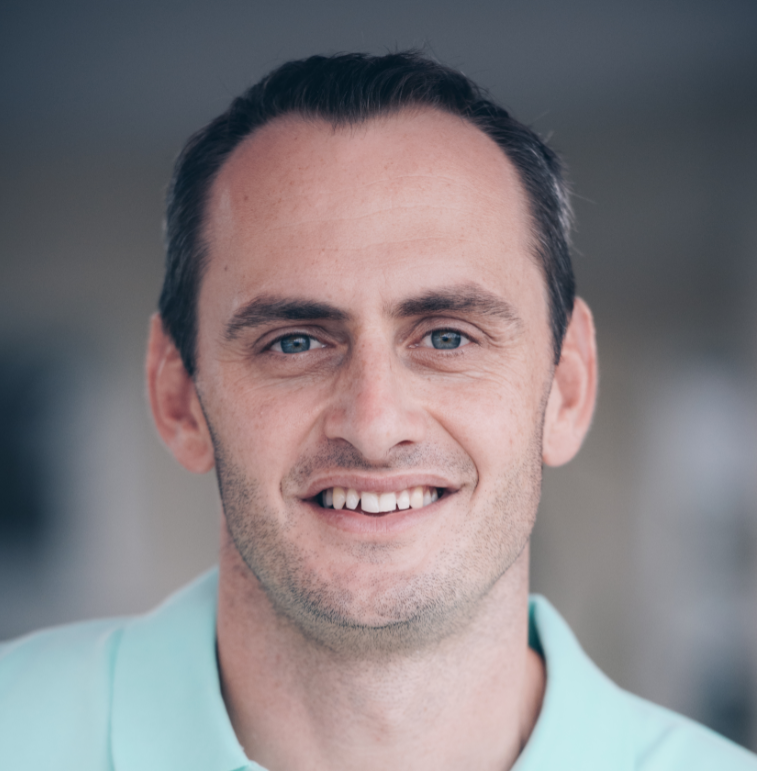 Christopher Lorho
Co-Founder
A man with grand visions who started the company from his garage. He divides his time equally between connecting with people and designing growth systems. He's also an eternal optimist. Half frog, half Aussie, he has a passion for speed cycling and enjoys boating with his family.
Loved this article, want this kind of content and more delivered to your inbox?