← Select another article
Companies wishing to establish themselves in PNG will have to deal with an administrative system that is gradually being structured. Applying for a work permit and visa in Papua New Guinea can therefore be complex to apprehend. We help you see more clearly in 5 key points.
1. Types of work visas in Papua New Guinea
The country offers several types of business and work visas. As an international employer, you will likely be affected by three types of visas:
The working visa

: intended for any foreign applicant wishing to work in the country. The duration of this visa and individual requirements vary depending on the nature of the job.



Restricted Employment Visas

: This type of visa is for foreign nationals with specialized or technical skills not available in PNG. This visa is only allowed for short-term jobs. Visa holders can only stay 30 days or less at a time, and they can enter the country four times in a 12-month period.



Business Visas

: If you plan to travel to Papua New Guinea to conduct short-term business activities (eg to conduct business negotiations, attend meetings or explore investment opportunities) as a non-citizen, you will need this visa.



2. Work permit and visa application process
Achieving a smoothly running work permit and visa application process can be an arduous affair. To ensure timely arrival of your employee in its destination, it's essential to anticipate the duration needed for these requests: 3 months on average. We suggest beginning this procedure 4-5 months prior to expected commencement date - allowing ample time for all paperwork requirements to be fulfilled!

To ensure that the job is within legal limits, individuals must obtain a work permit before applying for an entry visa. Having this document in hand ensures proper authorization and compliance with labor laws.

To apply for a work permit, you must collect the following documents:

A signed employment contract.
A resume.
A copy of the job description.
A copy of the certificate of incorporation of the hiring company.
A copy of the passport
A certificate of English level (or justified to have the nationality of an English-speaking country or to have more than 3 years of experience in an English-speaking country)
To gain permission to work in the jurisdiction, all necessary documents must be translated into English by a certified translator. Make sure your paperwork is accurately expressed in the official language of this area!
Once all the required paperwork has been completed by both the employer and the candidate, a work permit can be obtained for international professionals looking to take up employment in their desired region. Once granted, they may then proceed with submitting an application for an entry visa at immigration services.
3. Obtain a work visa in PNG
To obtain a work visa, employers or local partners must facilitate the application process - just like they would for a work permit.
Applicants must include the following documents with their application:

A valid passport.
A letter of employment.
A police clearance from the country of origin.
A work permit approval letter.
A copy of the candidate's photo ID
A health check-up (including a medical certificate, Covid 19 vaccination certificates, a chest x-ray and an HIV test)
The visa application form
Ensure your candidate has a solid foundation for employment with an official letter of hire and medical certificate verifying their health. By following these steps, you can promote successful onboarding while simultaneously protecting both the employer and employee.
After their application is approved, the applicant can make the necessary arrangements with a nearby embassy to obtain their visa and begin making preparations for work in Papua New Guinea.

4. Extend a work visa
An employee's ability to stay in the country and continue their work may hinge on applying for a visa extension before it expires. Depending on various factors, including the type of job being performed, this request could be denied or accepted by authorities.
5. Be accompanied
To navigate the tricky terrain of international work permits and visas, it's best to leave these tasks up to a trusted source. Easy Skill is an ideal partner for handling applications quickly and efficiently – from start-to-finish with regular updates available through their reliable online platform. Streamline your experience today!

Click here to learn more about visa and work permit applications.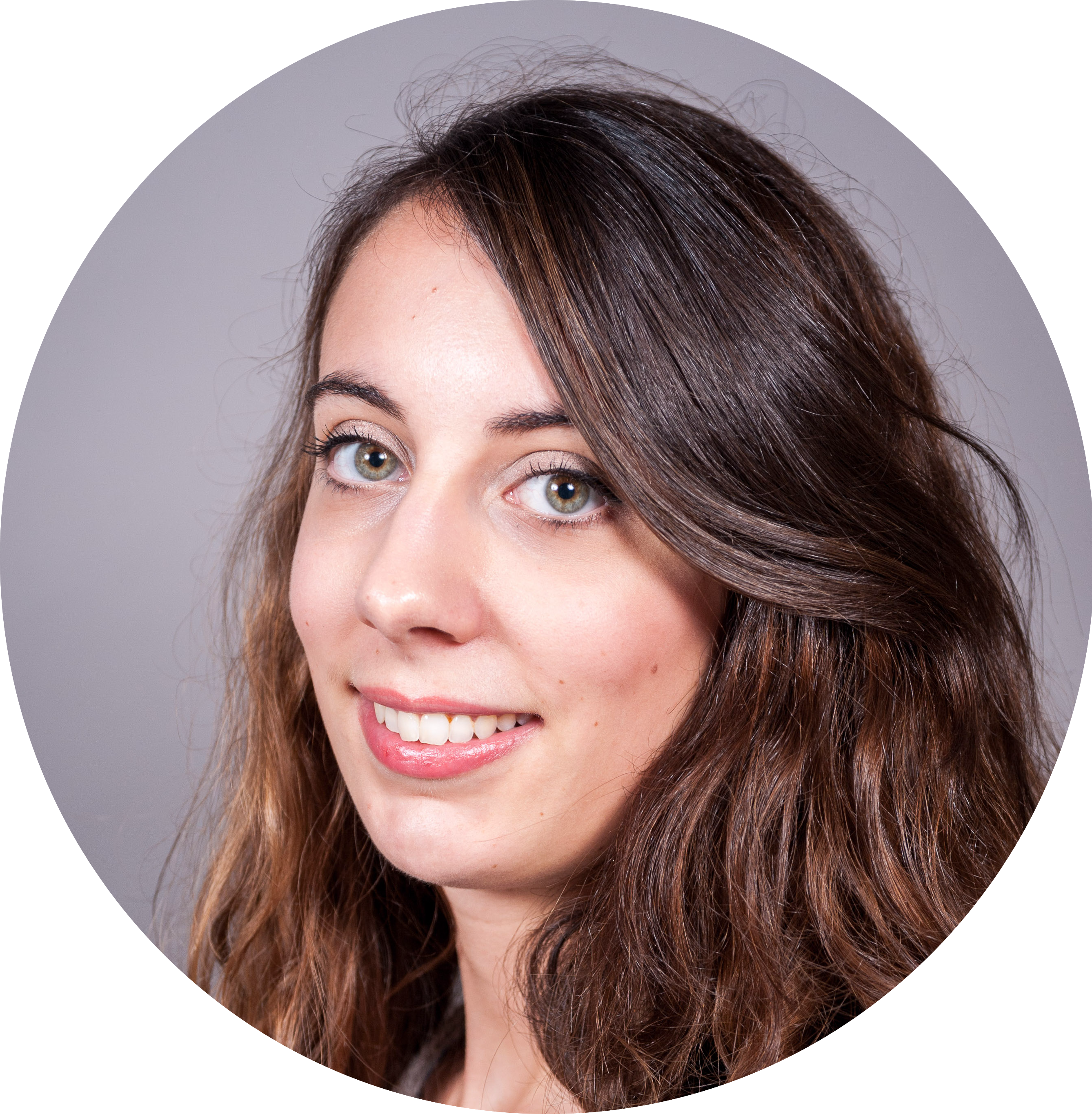 Lauriane Pellaud
Marketing Coordinator and creative pro. She enjoys simplifying complex topics into simple narratives to engage audiences and communities. Food lover and seamstress in her spare time.
Loved this article, want this kind of content and more delivered to your inbox?