← Select another article
We live in a complex, interconnected world. In the era of globalization, organizations are transforming to mirror our inclusive societies. People are coming together every day to accomplish great things. And the Easy Skill crew is no different. Here we are as one big global team. Seven cities. Six nationalities. Twelve languages. Our offices across Australia, France, New Caledonia, Papua New Guinea, and Africa embody a true sense of cultural diversity.
When it comes to being ready to serve clients in over 100 countries, diversity is essential for success. "Creating a culturally diverse team means more than just ticking boxes and hitting quotas for gender or ethnicity," says Emma-Jane Freychet, Head of Human Capital at Easy Skill. "By bringing different people to the team, we attract better talent and better ideas. We also foster an inclusive culture and drive employee engagement. In doing so, we boost our internal creativity." For a company that helps clients solve tough people problems at work, thinking differently is essential.
Diversity benefits more than just internal teams. According to Samantha Shah, global Chief Marketing Officer at Easy Skill, "we're also seeing advantages of cultural diversity for our clients." "Diversity drives everything from productivity to innovation, which flows into growth," Samantha affirms. "Everything we do can be improved, simplified, or eliminated, so encouraging a wider range of perspectives creates better outcomes and new ways of doing things that enable us to serve our customers better."
What is Cultural Diversity?
Cultural diversity means inclusion for all employees in an environment that offers equal rights and opportunities regardless of race, age, ethnicity, religion, or gender. Hiring for similarity might feel more comfortable, but it yields subpar results. Diversity is a superfood when it comes to optimising collective brain power and organizational performance. The business case is clear that diversity is a smart move. Let's dive in.
Perks of Diversity at Work
Inspiring creativity and unlocking innovation.

When people are inspired, greater things happen. Coming from all walks of life, culturally diverse teams have a broader perspective and greater sense of creativity. They find new ways to approach and solve problems, which gives companies a competitive edge. Diversity alone isn't enough though. It's vital to ensure you encourage employees

to contribute ideas and speak up

to help them reach their full innovative potential.
Get more done.

It's a breeding ground for peak productivity. Diverse teams come together and learn from their colleagues' experiences.

Forbes

indicates that 56% of large companies believe strongly in the connection between innovation and productivity.
Attract more of the top talent.

Cultural diversity creates a positive reputation as a good employer, which attracts more job seekers.

60% of job seekers

said working at companies that value diversity and inclusion is very or extremely important.
Boost staff retention.

Diverse environments are more welcoming and cater to different styles. Employees come to work for more than just a pay cheque. Fostering a sense of community and collaboration for a wider variety of staff fuels an inclusive sense of belonging and elevates overall engagement.
The power of local knowledge.

Cultural differences might be subtle, but they matter. Ensuring your team understands the local market, enables you to tailor products and services to suit your audience. Learning local insights and cultural sensitivities enables a more competitive approach. In a globalised marketplace, businesses are finding ways to personify the community around them.
Money, money, money.

Unsurprisingly diversity is positively linked to profitability, especially at the executive level.

Ethnically and culturally diverse leadership teams are 33% more likely to outperform the competition when it comes to profitability.

So it just makes sense for companies to embrace diversity at the leadership table. A study by the

Boston Consulting Group

reinforces that diverse companies produce 19% more revenue. And who doesn't want to earn more revenue?


For 87% of organizations around the world, diversity has become a priority. Achieving a culturally diverse workplace means the more diverse your people, thinking, ideas, problem solving, and ways of working become. For companies looking to serve global markets and innovate their products and services, this is the key to success. It's the best way to build a great place to work and a proven way to outperform your competitors – by as much as 35%.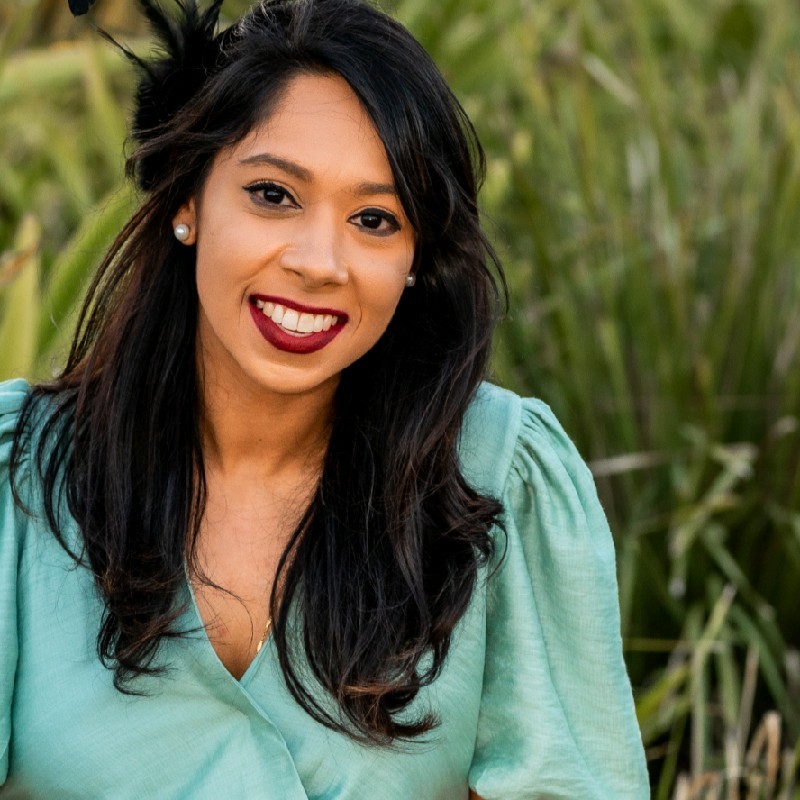 Cheryl Sen
Content Marketing Specialist
Our creative genius and brand architect. Also teller of awesome stories. She is a puppet master who does the tango with words and design. The results are magical. Quite literally. Also obsessed with coffee and owned by a mini-panther.
Loved this article, want this kind of content and more delivered to your inbox?